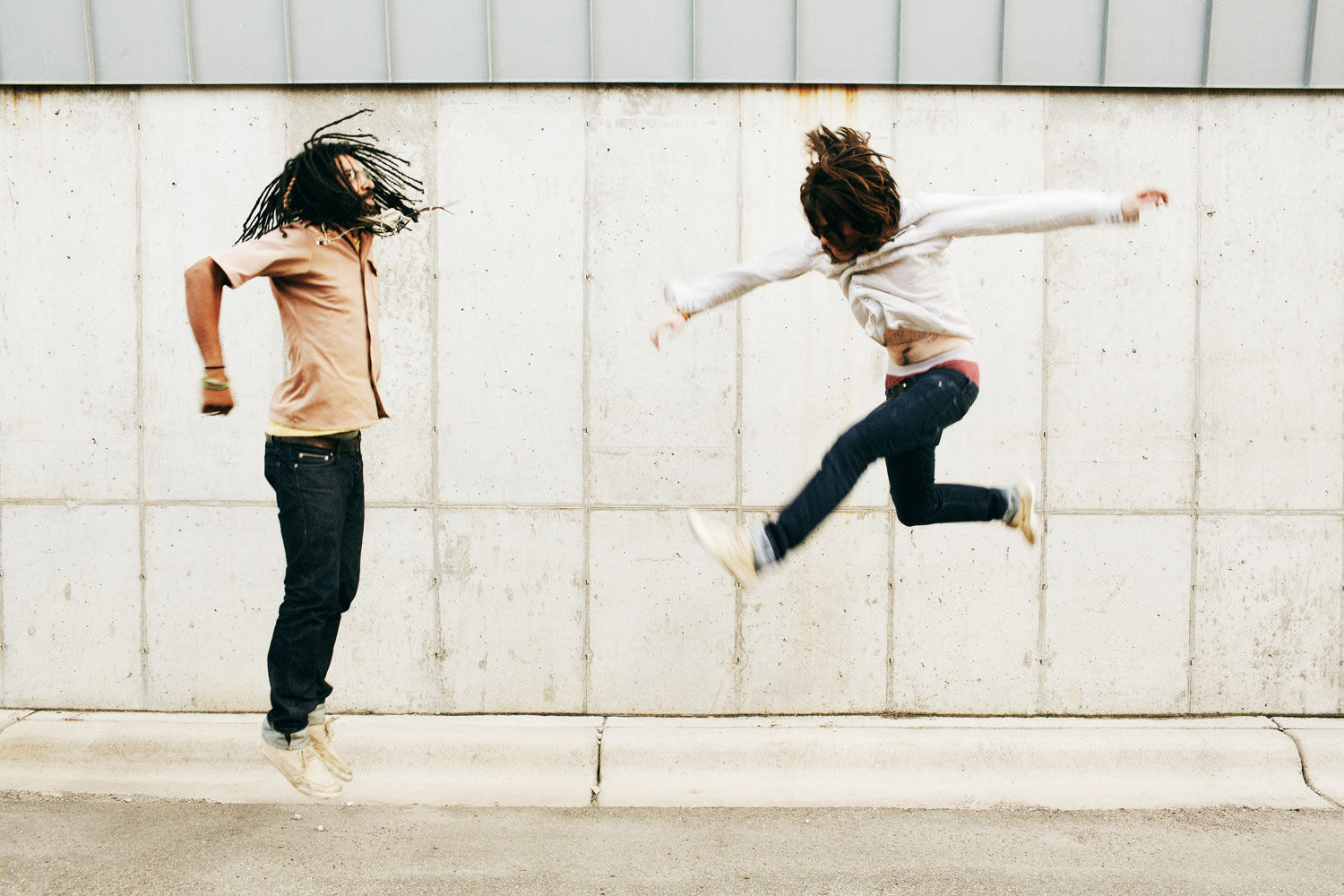 Join Us
We're after high-energy go-getters to join the crew. Will it be you?
We are a youth-led group based in Melbourne, and we organise low-key gatherings for young people with T1D. Why? Because there are plenty of resources available to kids and older folks, but there's nothing for us.
These events provide an important opportunity for young people all over Melbourne to get to know and learn from others experiencing the same condition. It's super rewarding work, and best of all, it's good fun.
If you enjoy having a good time and fundraising for a great reason, then you sound like the kind of volunteer we'd love to work with.
So reach out to us today at ylc.victoria@gmail.com or shoot us a message on Facebook.
We can't wait to hear from you :D