Events
We host awesome events for a purpose. Join us!
Our 2018 fundraiser is coming, and we'd love to see you there.
Last year's sold-out trivia night raised a whopping $10,000 for the Walter & Eliza Hall Institute. Our donation meant the Institute was able to run a phase 1 trial of a new drug, Empagliflozin, that significantly improved health for T1 diabetics. The trial has now expanded into a much larger one, with the aim of bringing the treatment to people living with type one across the world.
This year we're aiming to repeat on the same success with another trivia night, this time fundraising for St Vincent Institute's research into new combination therapies to treat T1D. The research is led by Professor Helen Thomas, one of Australia's most distinguished T1D researchers, and one our most senior female scientists to boot.
So if you love being a part of the search for a cure, or just enjoy a good game of trivia with sweet raffle prizes and reasonably priced parmas and pints - please consider buying a ticket or donating to our event. Tickets are only $35 (and include a drink, delicious snacks and five rounds of trivia), donations are fully tax deductible, and we are offering great discounts for groups.
Invite all your mates at our Facebook event here: https://www.facebook.com/events/469944610094655/
And pick up your tickets here: https://www.trybooking.com/WBYH
PAST EVENTS
Pub trivia
YLC is hosting a trivia night on July 22 2017 at the Clyde Hotel to raise funds for a phase one trial of a very promising new T1D treatment.
If you fancy yourself a trivia buff, or are just keen for a few drinks and some wholesome yarns, get a team together and join us!
Reach out with any questions, otherwise we hope to see you there!
Click here for the Facebook event,
JIMMY DUB CARNIVAL
YLC Victoria's annual spring party is here! Come down to Smart Artz Gallery on Friday, Oct 14th for a fun-filled night and support Type 1 Diabetes research!
In commemoration of James 'Jimmy Dub' Whittington, the night will be a carnival of music, dance, and food. Come dressed up in colourful cocktail style or something a little bit wild!
BOWLS, BEERS AND BBQ
Bowls, Beer and BBQ - an afternoon of Lawn Bowls at the Princes Park Bowls Club in Carlton North on Saturday, the 2nd of April. The event kicks off at 2 pm, and is open to all ages.
Tickets are $35 and include unlimited bowling and a delicious BBQ catered by Burn City Smokers. (Vegetarian option available). Drinks will be available for purchase at the bar.
All funds raised will go directly to type 1 diabetes research at Walter and Eliza Hall Institute.
SCIENCE FREAKTION HALLOWEEN FUNDRAISER 2015
Come down to La Di Da on October 30th to get your freak on and support type 1 diabetes research at YLC's second annual Halloween Fundraiser!

Tickets are just $35 and include a drink on arrival, canapes, entertainment, and a hauntingly good time.

This year's theme is Science Fiction, and costumes are highly encouraged. Get an instant costume upgrade from our face painting booth and hit the dance floor while supporting the search for a cure for type 1 diabetes.

All of the event's proceeds will be donated directly to type 1 diabetes research at St. Vincents Institute for Medical Research.
Seven Deadly Sins Halloween Fundraiser 2014
Our spookiest thanks to everyone who came down to La Di Da on October 31st for YLC's inaugural Seven Deadly Sins Halloween Fundraiser. With silent auctions, two bars, a deadly dance floor and a massive dessert spread, we got low on the dance floor and high on sweet treats while raising over $5,000 for JDRF research to cure type one diabetes. See you next year!
A Monumental Movie Night with YLC
On March 13 2014 YLC's friends and supporters helped us raise over $8,000 for JDRF's cure research at the premiere of The Monuments Men. Our thanks to Palace Kino Cinemas for their support of the fundraiser.
Jimmy Dub CommemoRative Fundraiser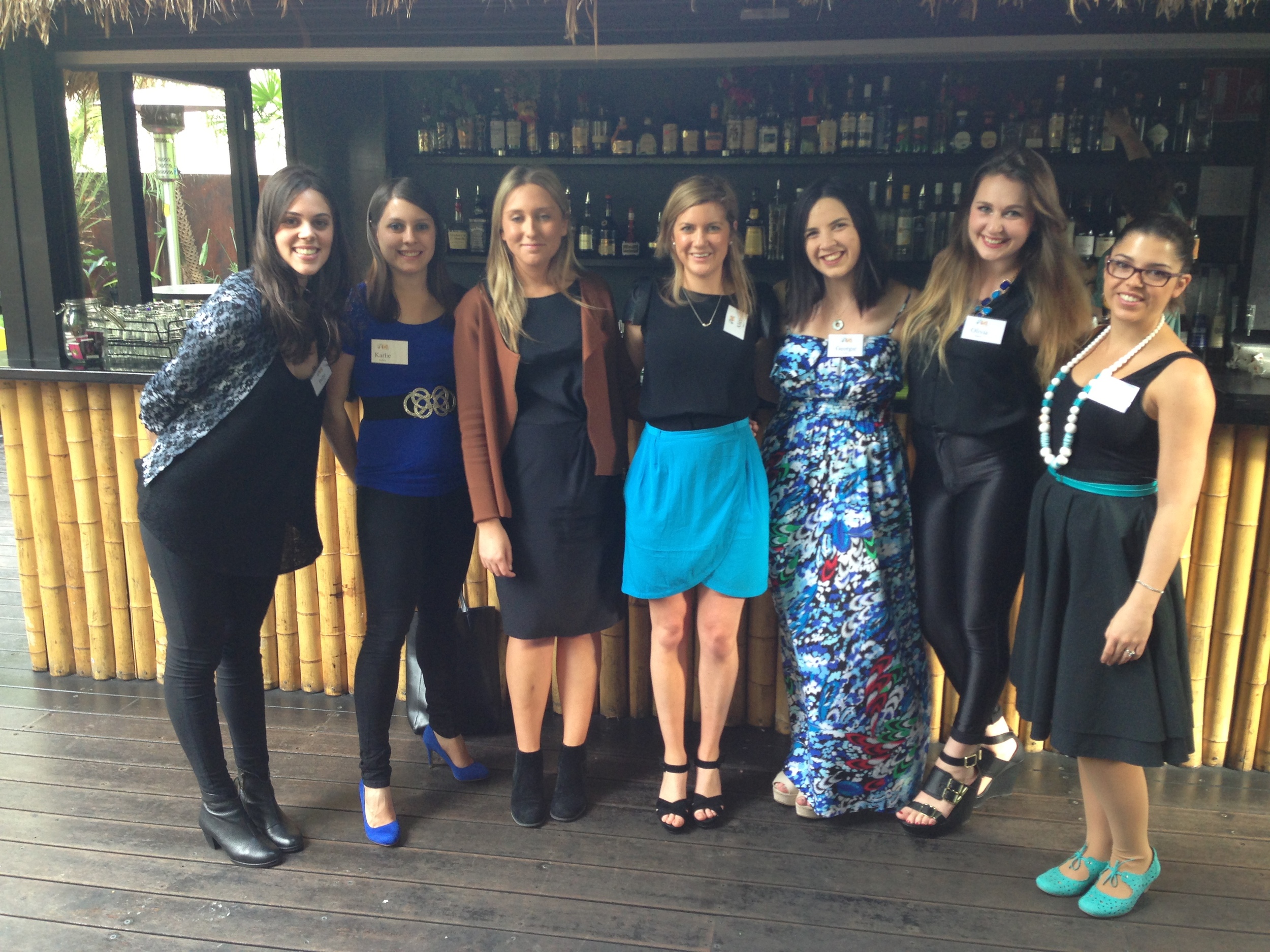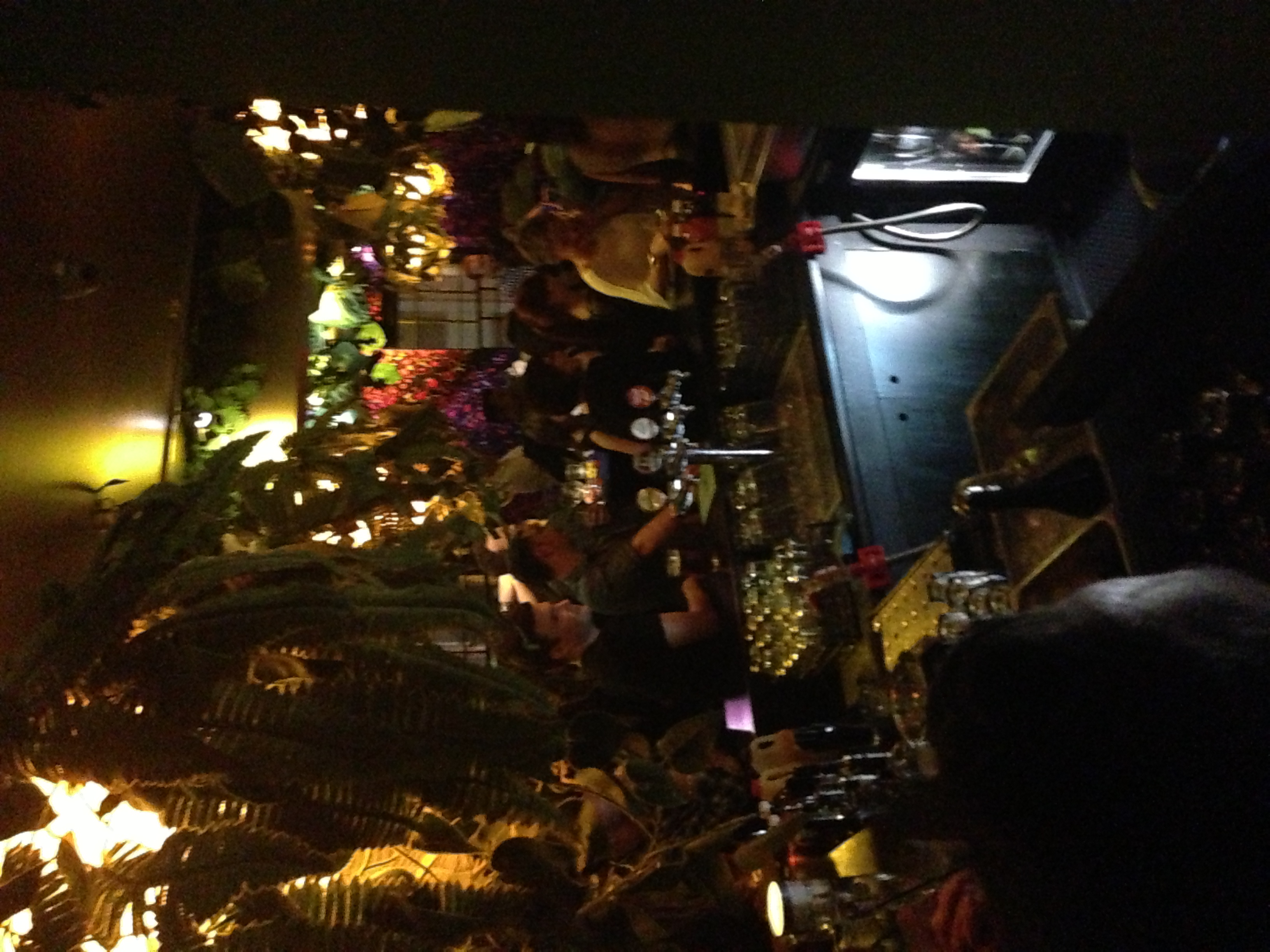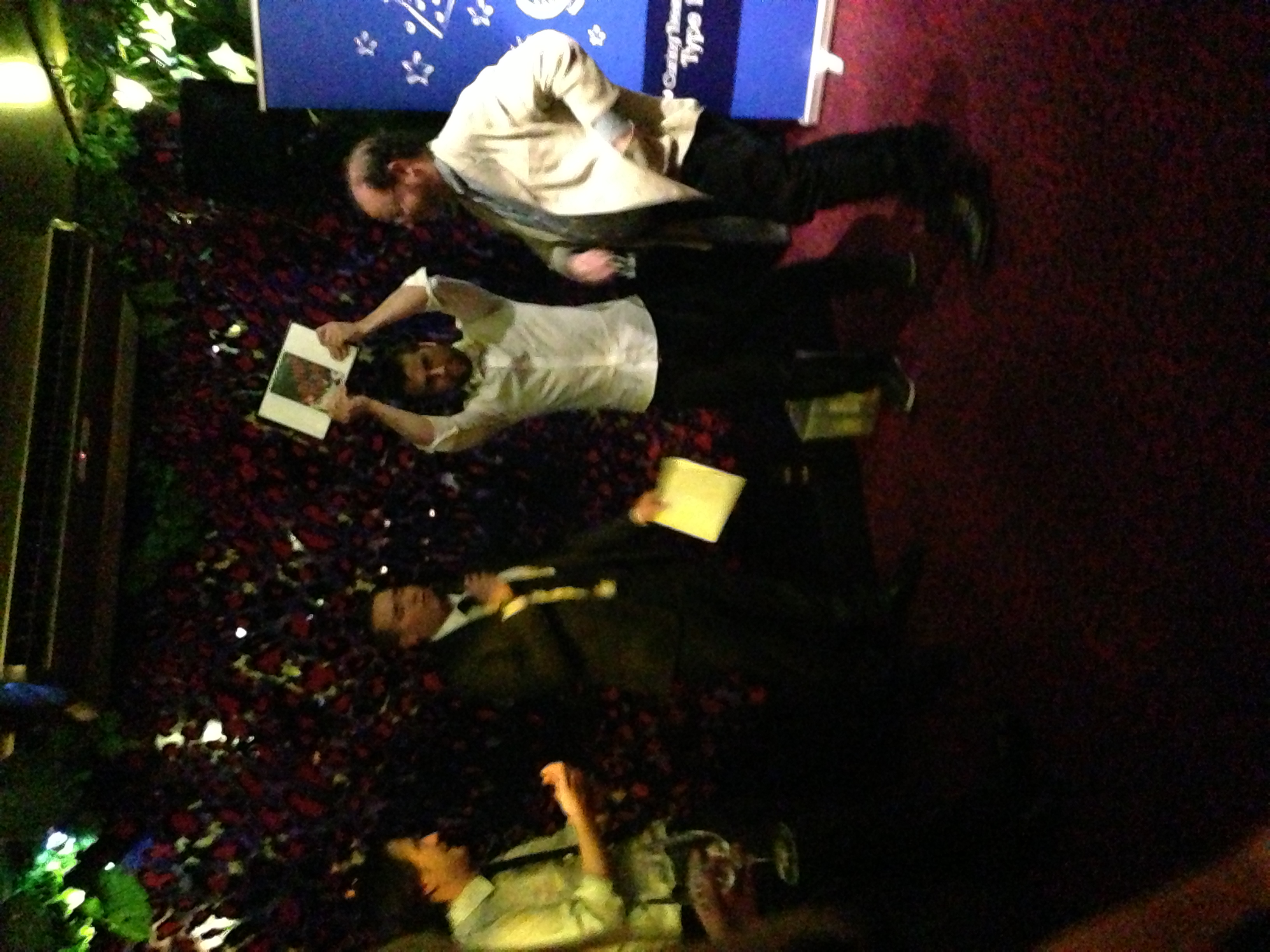 In October 2013 YLC was formally launched with a cocktail competition fundraiser held in honour of James "Jimmy Dub" Whittington, a beloved Melbourne bartender who passed away in 2010 at the age of 27. Jimmy Dub was known for his love of out-of-the-box cocktails and his passion for pushing the envelope.
Over 200 people attended, with 600 cocktails tasted, and 3 bartenders battling it out for the auspicious Jimmy Dub Prize. The parameters were simple: come up with the best cocktail you would never see on a menu. The wackiest, most original and tastiest cocktail wins!
Ultimately Joey from Brunswick Mess Hall triumphed with the Happy Dub Cup: a perfect blend of gin, chartreuse, plum wine, lemon juice and basil. Oh that takes us back...we're salivating at the thought.
Our deepest thanks go to all of those who came to raise a glass to Jimmy and in turn help us raise over $7,000 for JDRF's research for a cure.